It's Friday morning, and I have an entire day ahead of me with nothing on the books and...AND....the sun is shining.
I'm off to do whatever, wherever, whenever.
Here are some gems from my week so far:
If you ever want to get a sit-rep on your kid's frontal lobe development, play Monopoly. I finally had to end the game after my son had mortgaged all of his properties, had under $100 in fives and ones and owed me $390 in rent. I had to remind myself it isn't real life...it isn't real life....it isn't real life.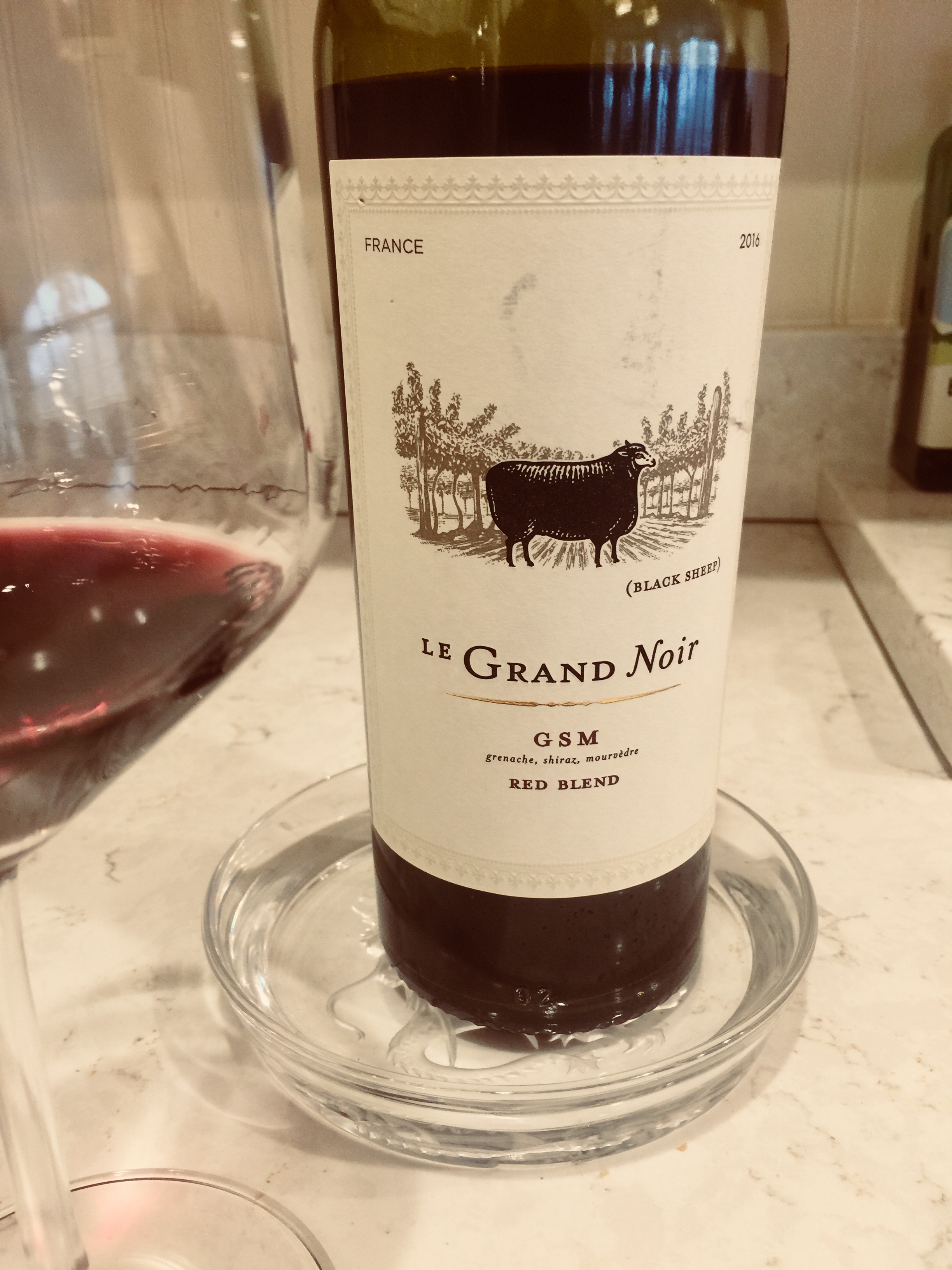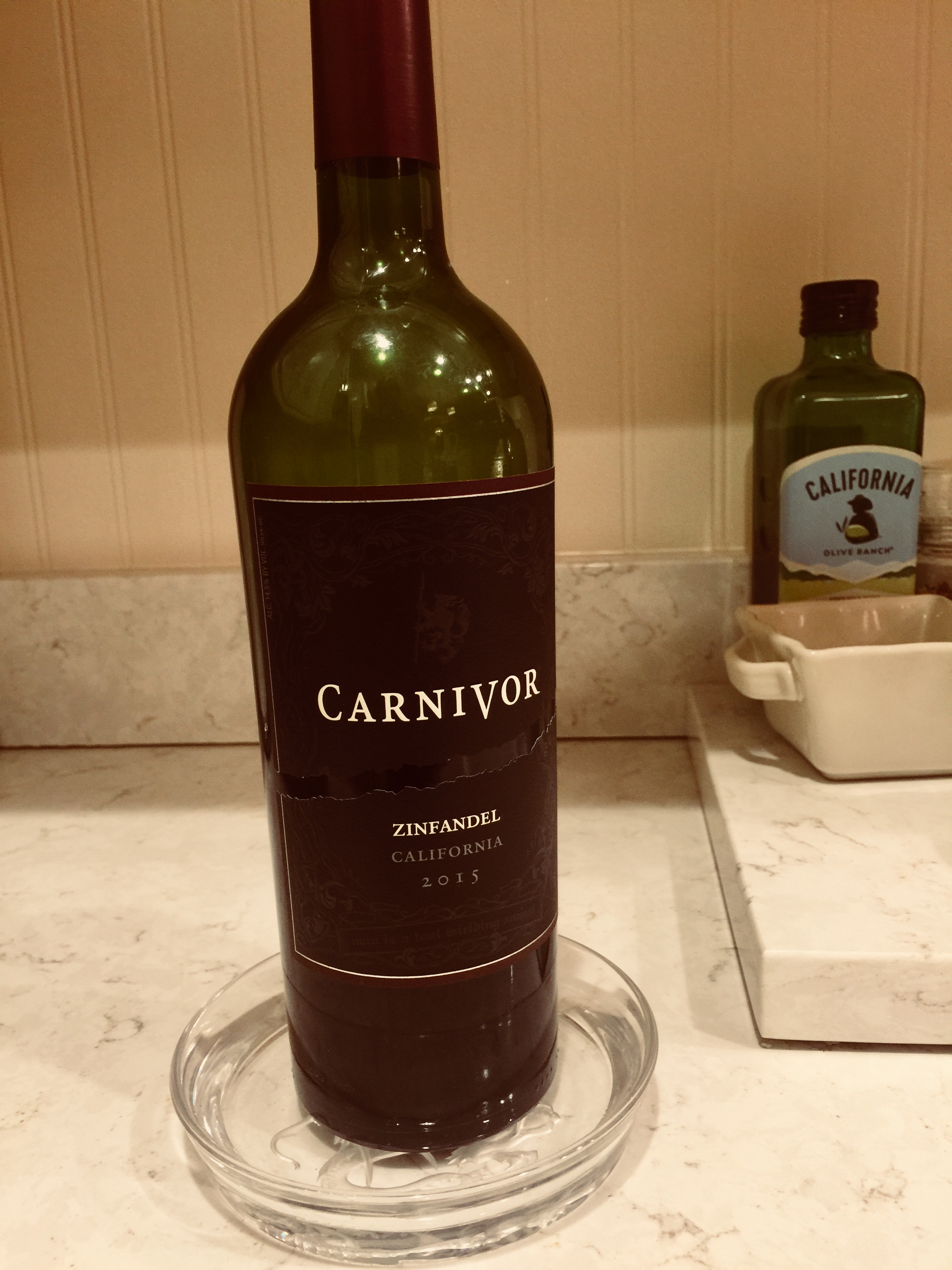 I tried two wines within the past week. I didn't care for the French wine, which isn't unusual. I don't know what it about French wine that doesn't suit me. It seems more acidic to me. Anyway, this Le Grand Noir wine was okay. I would have tossed half the bottle if my husband hadn't already poured it. The second wine is an old standby and was on sale for $8. I really do love it. If you're ever in need of a slightly heavy, over-the-top American wine, grab a bottle of this.
I made cinnamon sugar toast points for my son this morning from a day-old baguette. He was thrilled. Also, I know you're all impressed with the condition of my baking sheets. I like to think it makes me look professional. :)
I have some sort of negative anchor to store bought orange juice. I saw a 'documentary' some time ago about how orange juice can sit in big vats for up to a year before being bottled, and then at the last minute these flavor enhancers are added to the juice to brighten it up. So, now I won't buy store bought orange juice (but I will buy nacho cheese Doritos, which really tells you something about my sanity). Anyway, I made freshly squeezed juice this week, and it was a process. I had to cut the oranges, juice them and then strain them, lest my children recoil with horror at the first taste of pulp. Let me say: when you juice your own oranges and strain that juice in a fine-mesh strainer, your kids get about 4 ounces of juice and are told, firmly, "No, there is no more juice. Be grateful you got that much." It really speaks to making food at home. We'd eat so much less if it wasn't quite so convenient.
This is the church we used to attend when we lived here before, which we stopped attending because our son kept getting in trouble in the kids' service/room where elderly women would give the kids cookies and tell them to play while they clipped coupons to send to soldiers living overseas. The whole thing was a recipe for disaster (hahaha...recipe), but I do miss the church itself. I love churches and flowers and spring and hope.
That's it for me. Here are some bits from around the web, which I tried to keep light since we had the big roundup yesterday. :)
I want to read this book after hearing about it in multiple places but am afraid because it's been described as a 'hard' read - has anyone ventured?
How much are your body parts worth? Interesting. I had no idea one could legally sell poop.
This pub in Dublin is getting ready for St. Patty's Day. Hahahah. That's some prep, alright.
I'm kind of dying at this picture of Trump putting his hand on the 'wrong knee.'
I don't know why I can't stop laughing at this. I don't even understand it.
Happy Friday!